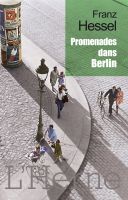 Promenades dans Berlin
Hessel fut l'un des premiers à voir dans la grande ville une énigme, un univers de signes à déchiffrer. Il a fait de la flânerie philosophique un véritable genre littéraire et sut mieux que tout autre traquer « la lumière moderne de l'insolite ».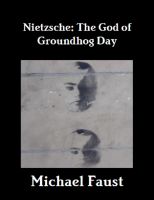 Nietzsche: The God of Groundhog Day
Is Groundhog Day the greatest philosophical movie of all time? Under the rom-com exterior, this seminal film touches on Nietzsche's eternal recurrence, Camus' Myth of Sisyphus, and the possibility of becoming a Superman and even God.