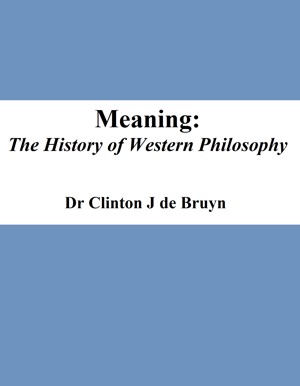 Meaning: the History of Western Philosophy
by

Dr Clinton J de Bruyn
(5.00 from 1 review)
This engaging and educational work examines the history of western philosophy and many of the greats who contributed to it, beginning with Socrates and Plato and ending with Nietzsche, Sartre and Camus. It provides an introduction to key western schools of thought and represents a valuable reference tool for philosophy students, while also showing how these philosophies are applicable today.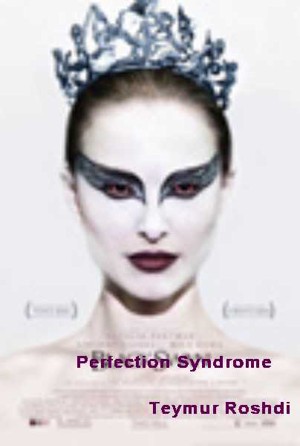 Perfection Syndrome
by

Teymur Roshdi
(4.00 from 1 review)
'Perfection Syndrome' is a philosophical article based on the analysis of two recent movies:Black Swan and Dorian Gray.Also by refering to 'the strange case of Dr.Jekyll and Mr.Hyde,I try to explore and to have a better understanding of the human nature...