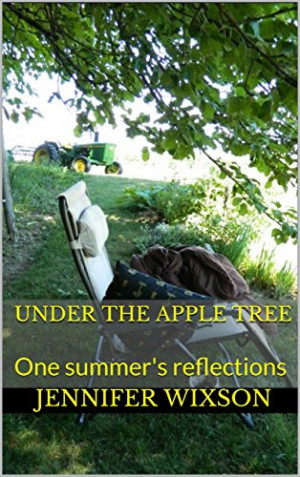 Under the Apple Tree - One Summer's Reflections
by

Jennifer Wixson
Maine farmer and author Jennifer Wixson reflects on living and dying in this heartfelt journal directed and informed by the activities of the creatures she finds in a niche world under an apple tree, including a nervous-Nellie chipmunk, a motherly bluebird, and Walter the Tree Frog. Real-time photos taken by the author add charming context to the world that unfolds daily with Mother Nature.
Art Inspired by Science: Imaging the Natural World
by

Robert Louis Chianese
A monograph on the science-based art exhibit presented on the campus of Southern Oregon University as a cooperative project between the Schneider Museum of Art and the 91st Annual Meeting of the Pacific Division of the American Association for the Advancement of Science June 12 – September 6, 2010.