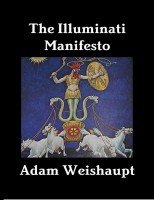 The Illuminati Manifesto
by

Adam Weishaupt
The Illuminati's manifesto is the formula for freedom. Isn't it time for a liberated, rational world where everyone has an equal chance in life? The Second War of the Enlightenment is coming. It's time to choose sides. You are called as a soldier to this most noble of undertakings.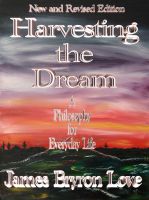 Harvesting the Dream
by

James Bryron Love
You need to THINK for yourself... ... A Philosophy for Everyday Life. Relearning to think for yourself instead of following the crowd. Covers all aspects of learning including training the right side of the brain to be active.
Related Categories