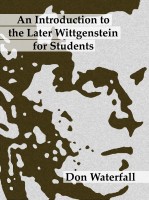 An Introduction to the Later Wittgenstein for Students
This book, which grows out of eight years of teaching the later Wittgenstein, focuses on his great work, Philosophical Investigations. After a brief resume of the background that led him to change his approach to philosophy dramatically, it addresses the two main subjects of the Investigations, language and the mind, and concludes with reflections on the scope and place of his work.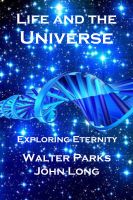 Life and the Universe
(5.00 from 1 review)
Just what is life? What do we really know about God; about the universe? Is there intelligent life out there; is there more than one universe? We tackle some of these biggest questions of mankind with the confidence that we can arrive at the truth and convey that truth in comprehensible narrative. This book is for baby boomers and young people who are just beginning to form their opinions.