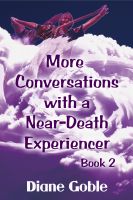 More Conversations with a Near-Death Experiencer
by

Diane Goble
Diane Goble received emails from people all over the world (140 countries), who visited her web site A Near-Death Experience BeyondtheVeil.net from 1996 to 2008. This second book contains some of their conversations, questions and debates about religion, spirituality, and beliefs, plus a few relevant quotes and stories they passed on. This book will open your mind and connect you to your soul.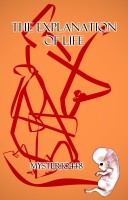 The Explanation of Life
by

Mysterio448
Why does life exist? Why does the universe exist? What is it all about? These age-old, seemingly indomitable questions finally have an answer. This answer is not religious and, although harmonious with science, not scientific. It is likely different from anything you have heard before. "The Explanation of Life" will forever change the way you look at the world.
Related Categories