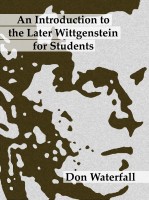 An Introduction to the Later Wittgenstein for Students
This book, which grows out of eight years of teaching the later Wittgenstein, focuses on his great work, Philosophical Investigations. After a brief resume of the background that led him to change his approach to philosophy dramatically, it addresses the two main subjects of the Investigations, language and the mind, and concludes with reflections on the scope and place of his work.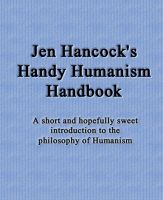 Jen Hancock's Handy Humanism Handbook
(4.67 from 3 reviews)
This book is written to provide a quick overview of the philosophy of Humanism. Humanism is one of the most influential and yet most maligned philosophies of all time. Unfortunately, most people don't know anything about it. I intend to change that with this book. Consider yourself introduced.