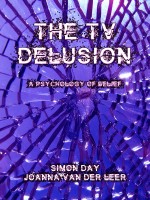 The TV Delusion
by

Simon Day

&

Joanna van der Leer
Would you be shocked to discover that you don't have complete control over your thoughts and beliefs? What if you were told that the world view you've acquired is really just a fiction? In a roller coaster ride through psychology, philosophy, religion, history, politics and logic, this book examines the power exerted over our lives by the TV and the steps we can take to break free from its spell.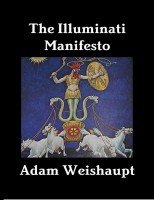 The Illuminati Manifesto
by

Adam Weishaupt
The Illuminati's manifesto is the formula for freedom. Isn't it time for a liberated, rational world where everyone has an equal chance in life? The Second War of the Enlightenment is coming. It's time to choose sides. You are called as a soldier to this most noble of undertakings.
Related Categories