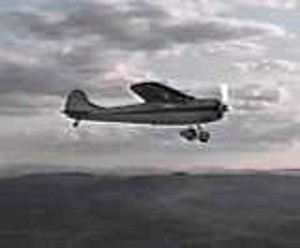 Silent Giants: A North American Odyssey
by

Ron Gruner
(5.00 from 4 reviews)
Occasionally life presents the opportunity to do something very special. For me that opportunity came in the summer of 1991 when I flew my classic Cessna 195 from St.John's, Newfoundland, to Cabo San Lucas, Mexico. Our story begins just as the cliffs of the Newfoundland coast slowly emerge from the gray ocean mist...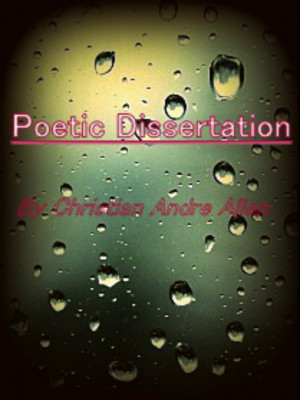 Poetic-Dissertation
by

Christian Andre Allen
This is a memoir, an understanding in poetic form. These words are part of my inner-most being. Derived from society's tug of war, brought-forth within the matters of self-awareness and the struggles of one's heart.