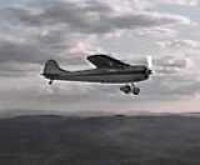 Silent Giants: A North American Odyssey
by

Ron Gruner
(5.00 from 4 reviews)
Occasionally life presents the opportunity to do something very special. For me that opportunity came in the summer of 1991 when I flew my classic Cessna 195 from St.John's, Newfoundland, to Cabo San Lucas, Mexico. Our story begins just as the cliffs of the Newfoundland coast slowly emerge from the gray ocean mist...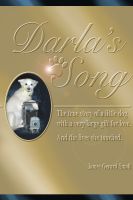 Darla's Song
by

James Gerard Small
(5.00 from 2 reviews)
"Darla's Song" is the true tale of a senior American Eskimo dog, all but abandoned to die. She is adopted by a loving woman and her reluctant husband. Over the course of time, Darla melts even the coldest of hearts and sets into motion some life-altering experiences for everyone within her reach.