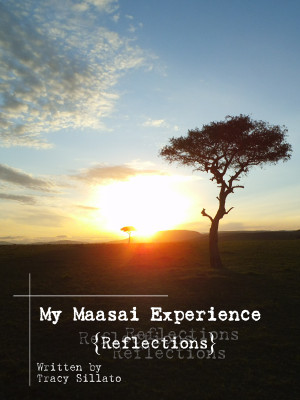 My Maasai Experience: Reflections
by

Tracy Sillato
(5.00 from 3 reviews)
Three weeks living a voluntary experience, with a Maasai family in Kenya, leaving an impact in my life. An adventure everyone should live at least once in a lifetime. Whilst getting to know different lifestyles, culture, language and people, one learns to appreciate the true meaning of life. From a dream to a real adventure, from a shock to a lifetime lesson, ending up as a memoir of reflections,
Maybe it's just ME. A book of dualities by Giovanni Phillip Freeman
by

Giovannni Phillip Freeeman
(5.00 from 1 review)
Duality-the state or quality of being two or in two parts; dichotomy This book is for those like me who have had some tough times. It is filled with daily thoughts and introspection that got me through the situations in my life. Much of this introspection pertained to everyday life for all of us. During my own hardships, I wanted to feel good about LIFE...I wanted to see what I was missing..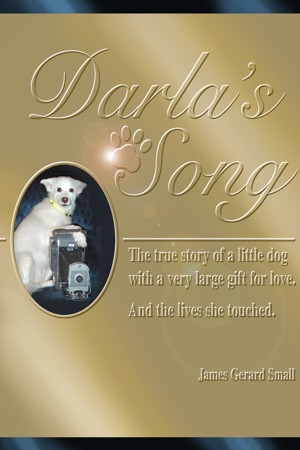 Darla's Song
by

James Gerard Small
(5.00 from 2 reviews)
"Darla's Song" is the true tale of a senior American Eskimo dog, all but abandoned to die. She is adopted by a loving woman and her reluctant husband. Over the course of time, Darla melts even the coldest of hearts and sets into motion some life-altering experiences for everyone within her reach.