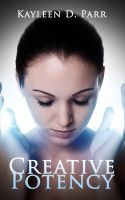 Creative Potency
In order to truly understand the creative force one can be,one needs to know oneself resonantly. In doing so one understands both one's past and the future one is headed toward. Over and above that, one understands more deeply one's connection to the world, the universe, the greater Life that one is a part of.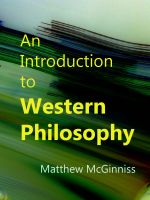 An Introduction to Western Philosophy
Biographies and key ideas of twenty of the most important western philosophers, from Socrates, Plato and Aristotle to Nietzsche, Foucault and Derrida.