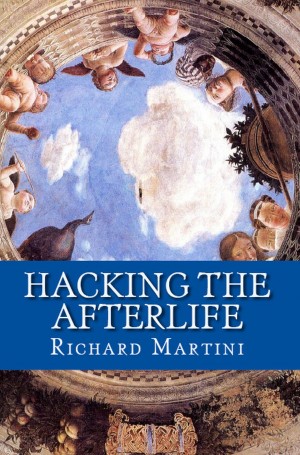 Hacking the Afterlife: Practical Advice from the Flipside
by

Richard Martini
Best selling author of '"Flipside: A Tourist's Guide on How to Navigate the Afterlife" (also a film) "It's a Wonderful Afterlife," (#1 at Amazon) "Coast to Coast AM," guest, claims we can get advice from anyone who has been on the planet. Via mediums, others, interviews Edgar Cayce, Robin Williams, Amelia Earhart, Prince, the Alpha & Omega in search of "new information/advice" from the Flipside.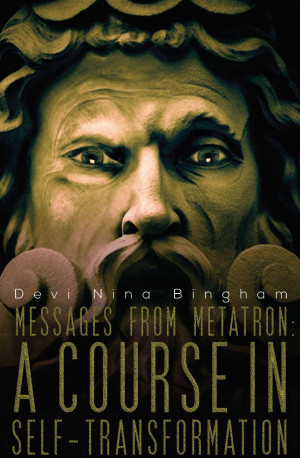 Messages From Metatron: A Course in Self-Transformation
by

Devi Nina Bingham
If you liked, "A Course In Miracles" you will love, "Messages From Metatron: A Course In Self-Transformation." Readers are calling it "captivating" and "astounding." This channeled masterpiece offers 30 messages from the highest Archangel, Metatron. It includes a Study Guide with questions and exercises for individuals or groups. An absorbing read that will convince you of the reality of angels!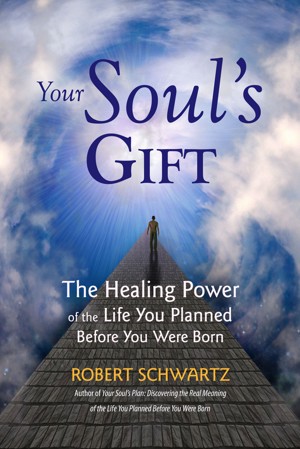 Your Soul's Gift: The Healing Power of the Life You Planned Before You Were Born
by

Robert Schwartz
Building on his seminal first book, Your Soul's Plan, Robert Schwartz breaks new ground in Your Soul's Gift by exploring the pre-birth planning and deeper meaning of spiritual awakening, miscarriage and abortion, caregiving, abusive relationships, sexuality, incest, adoption, poverty, suicide, rape, and mental illness.
Related Categories