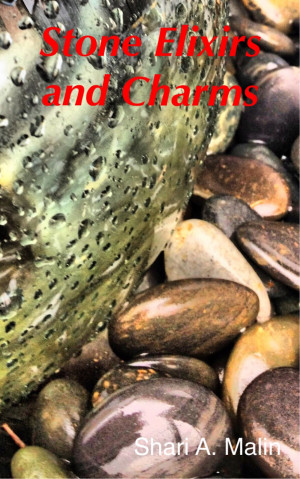 Stone Elixirs and Charms
by

Astral Plane Publishing
This book contains recipes for creating stone elixirs and charms for various magical purposes. You'll find charms and talismans for health, prosperity, and astrological signs in this text.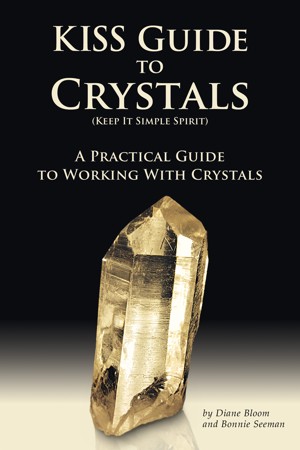 The KISS Guide To Crystals
by

Diane Bloom
(5.00 from 1 review)
The KISS Guide to Crystals is an easy to use instructional manual for the beginner to the seasoned crystal healer. You'll discover how crystal energy works, learn the "KISS" guide explanation of each individual crystal, tips on doing an energy healing session using stones and crystals and find an easy to use explanation of over 50 stones. This book will forever change how you work with crystals.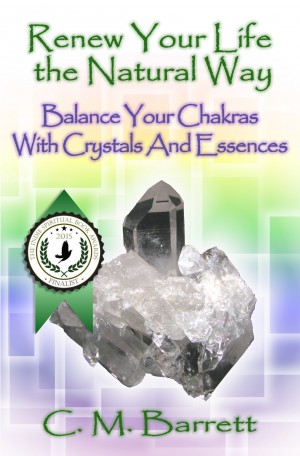 Renew Your Life the Natural Way: Balance Your Chakras with Crystals and Essences
by

C. M. Barrett
When we understand how the chakras connect to our emotions, health, and mental well-being, we have a new way to understand ourselves. When we learn how to rebalance the energy of the chakras, we can achieve a new level of empowerment. The approach of this book doesn't rely on in-depth understanding of any religious philosophies. It is based on learning to understand yourself.