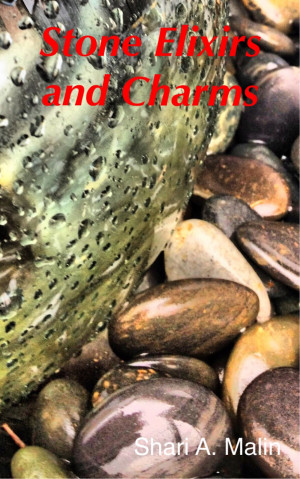 Stone Elixirs and Charms
by

Astral Plane Publishing
This book contains recipes for creating stone elixirs and charms for various magical purposes. You'll find charms and talismans for health, prosperity, and astrological signs in this text.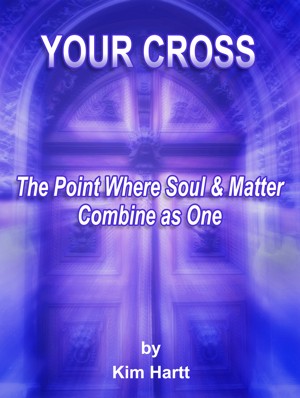 Your Cross, The Point Where Soul And Matter Combine As One
by

Kim Hartt
These essays examine the objects of our meditative focus like the cross and crystal skulls, taking the reader on a journey to rediscover ancient secrets that will awaken the mind. The unfolding of the physical and non physical representations of these meditative objects engage, allow the reader to experience the meeting place of spirit and matter, female and male.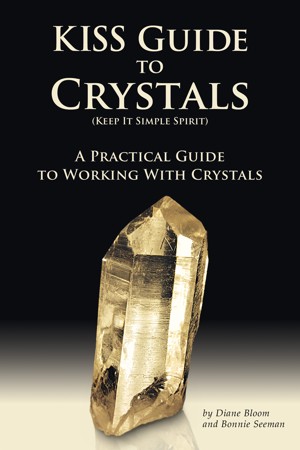 The KISS Guide To Crystals
by

Diane Bloom
(5.00 from 1 review)
The KISS Guide to Crystals is an easy to use instructional manual for the beginner to the seasoned crystal healer. You'll discover how crystal energy works, learn the "KISS" guide explanation of each individual crystal, tips on doing an energy healing session using stones and crystals and find an easy to use explanation of over 50 stones. This book will forever change how you work with crystals.