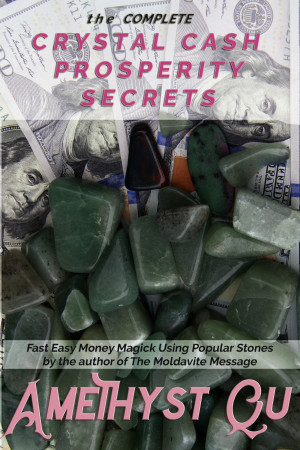 The Complete Crystal Cash Prosperity Secrets
by

Amethyst Qu
For the first time, the complete Crystal Cash Prosperity System is available in one convenient, easy-to-read book. Includes everything you need to start drawing more wealth into your life in less than 30 days. How will your life change when you learn the metaphysical secrets others are using to put crystal power to work for them? Begin today with easy-to-find crystals, stones, and pebbles.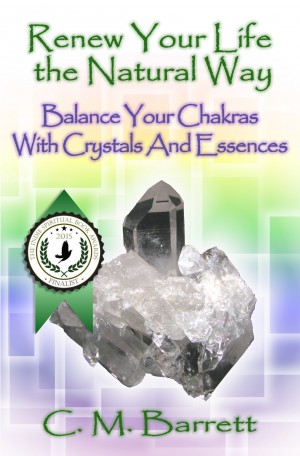 Renew Your Life the Natural Way: Balance Your Chakras with Crystals and Essences
by

C. M. Barrett
When we understand how the chakras connect to our emotions, health, and mental well-being, we have a new way to understand ourselves. When we learn how to rebalance the energy of the chakras, we can achieve a new level of empowerment. The approach of this book doesn't rely on in-depth understanding of any religious philosophies. It is based on learning to understand yourself.