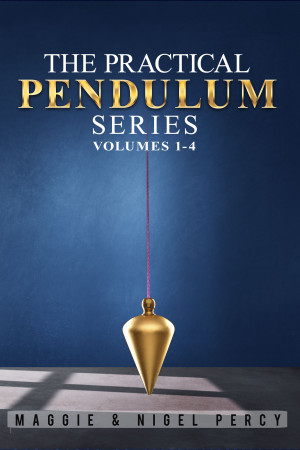 The Practical Pendulum Series: Volumes 1-4
by

Maggie Percy

&

Nigel Percy
Dowsing is an intuitive skill that gives you answers to questions your brain cannot answer, and anyone can learn to do it. "The Practical Pendulum Series" combines four books that answer the most common questions new dowsers ask: what is dowsing and how can I do it?, why don't I trust my answers?, why do I get wrong answers? and how can I use dowsing for health?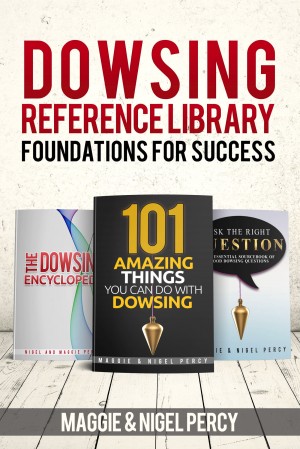 Dowsing Reference Library
by

Maggie Percy

&

Nigel Percy
This bundle includes 3 best-selling dowsing reference books by Nigel and Maggie Percy of Sixth Sense Solutions: "101 Amazing Things You Can Do With Dowsing," "The Dowsing Encyclopedia" and "Ask The Right Question: The Essential Sourcebook Of Good Dowsing Questions."