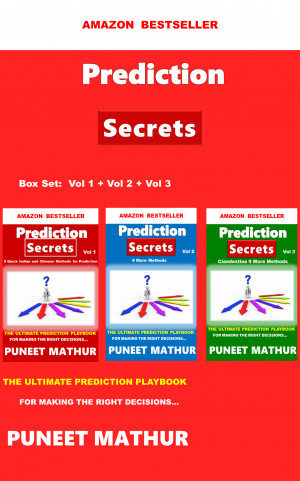 Prediction Secrets Boxset: Vol 1 + Vol 2 + Vol 3
by

Puneet Mathur
You'll be able to make accurate predictions about your life decisions by following the step by step prediction techniques. This Boxset is a collection of three volumes of Book series Prediction Secrets by Puneet Mathur. You get 53 Case studies and 27 predictions techniques to help you understand how to apply prediction in real life situations.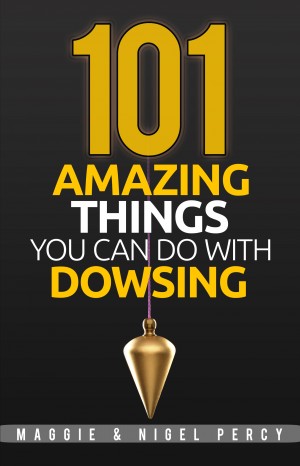 101 Amazing Things You Can Do With Dowsing
by

Maggie Percy

&

Nigel Percy
Dowsing is a natural intuitive ability all humans have, but as with any skill, it takes practice to become good at it. A great way to master dowsing is by using it. "101 Amazing Things You Can Do With Dowsing" will give you meaningful, interesting ways to apply dowsing to get answers to questions you need, answers your brain cannot give you.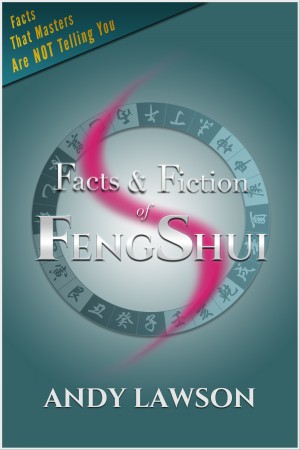 Facts and Fiction of FengShui
by

Andy Lawson
Put together from the cases the author handled, this book provides you with the perspectives of both Fengshui masters and clients. This book explains why some cures don't work, and why some cures do through sharing of the case studies and examples without too many technical details that may confuse you. Most importantly, this book compiles simple and basic secrets masters are not sharing.