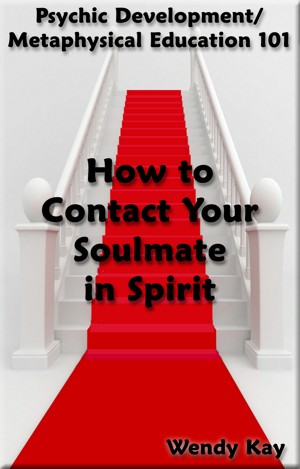 Psychic Development/Metaphysical Education 101 - How to Contact Your Soulmate in Spirit
by

Wendy Kay
You do not have to have psychic abilities or be walking a spiritual path to contact your true love in Spirit. No experience is necessary. Wendy helps you to understand more about the Soulmate connection and then she then gives you step-by-step instructions for doing seven exercises that are designed to give valuable insight into your true love's personality and your relationship together.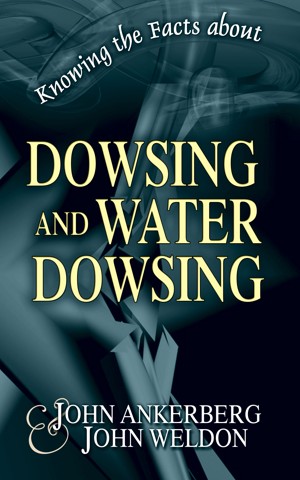 Knowing the Facts about Dowsing and Water Dowsing
by

John Ankerberg

&

John G. Weldon
Dowsing employs divinatory implements and methods in order to search out information, such as a site of water, or the nature or location of disease and its proper treatment. Dowsing claims to work through a practitioner's natural sensitivity to nature's geomagnetic phenomena. People think it is harmless but the dangers in this practice are exposed and a biblical evaluation is shown by the authors.