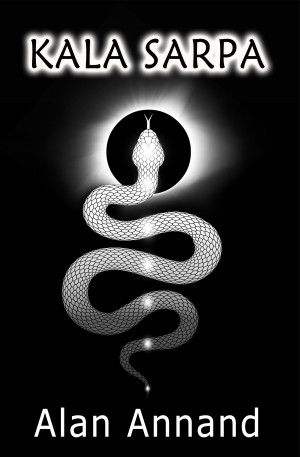 Kala Sarpa
by

Alan Annand
Kala Sarpa, "the serpent of time," is an astrological pattern wherein all of the planets occupy half of the chart as defined by the axis of the moon's nodes, Rahu and Ketu. Although one in eight people have Kala Sarpa in their charts, few know whether it constitutes a yoga, a sign of power and fortune, or a dosha, an inherent flaw that may irrevocably spoil a life.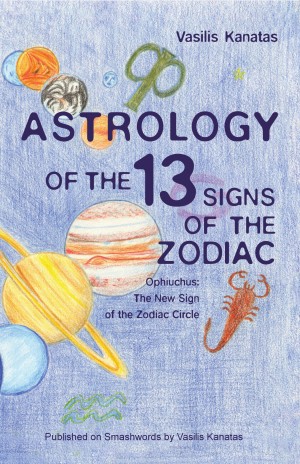 Astrology of the 13 Signs of the Zodiac
by

Vasilis Kanatas
Astrology of the Thirteen Signs of the Zodiac is a book which explains a new theory in this ancient field of study. It was prompted by the fact that Western Astrology has outlived its lifetime and its elements have been rendered obsolete by its cousin, the science of astronomy.
Related Categories