The Busy Person's Guide: The Complete Series
by

Maggie Percy

&

Nigel Percy
The Busy Person's Guide series was designed by Maggie and Nigel Percy of Sixth Sense Solutions to give you concise training in proven methods they have mastered over the years for: • Doing energy clearings • Performing space clearing • Dealing with weird things like ghosts, curses and aliens • Living a healthier life by approaching health from a natural perspective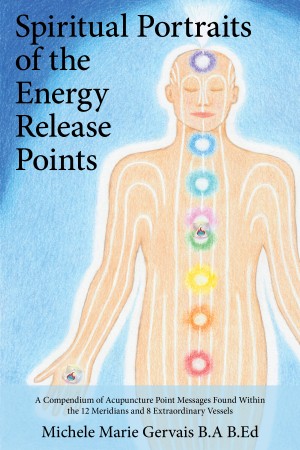 Spiritual Portraits of the Energy Release Points
by

Michele Marie Gervais B.A. B. Ed
These Spiritual Portraits of the acupuncture points invite you to explore through conscious awareness underlying themes affecting the health and wellbeing of your physical, emotional, mental and spiritual bodies. It is a resource written for practitioners of acupuncture, holistic healers, energy workers and all those wishing to access and empower their own self healing.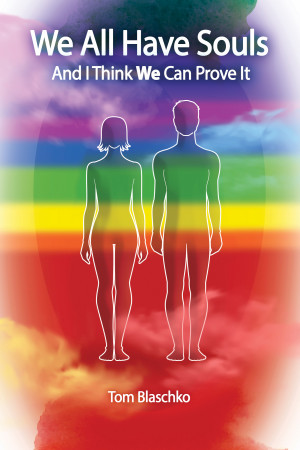 We All Have Souls and I Think We Can Prove It
by

Tom Blaschko
We are connected, one to another, in ways that the physical world can't explain. We may know someone is staring at us. Many people see ghosts and angels. Some of us remember previous lives. And there is even more evidence. It's not one thing. It's everything all together that proves we all have souls. And this book does that — puts everything together to show how souls explain all our experiences.
Related Categories