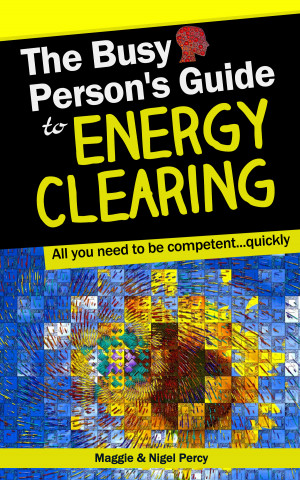 The Busy Person's Guide To Energy Clearing
by

Maggie Percy

&

Nigel Percy
Positive energies enhance your life experience, while negative ones drag you down and block you from reaching your goals. Entities, noxious environmental energies, curses and your own subconscious beliefs are examples of some of the detrimental energies you face on a daily basis. Don't be a victim! This book will teach you how to transform energies with a minimum investment of time and money.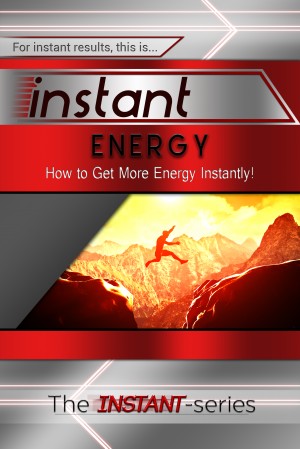 Instant Energy - How to Get More Energy Instantly!
by

The INSTANT-Series
Are you suffering from energy fatigue, exhausted all the time, not able to go through your day without at least 3 cups of coffee? What if you can instantly recharge your energy naturally? No, we're not taking any more jittery caffeine or any supplements, but some very simple practical techniques you can do that will give you an instant jolt boost of energy right now...within "Instant Energy."
Related Categories