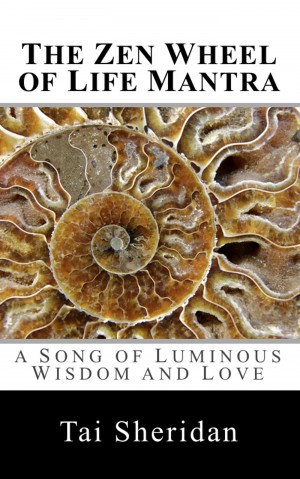 The Zen Wheel of Life Mantra: A Song of Luminous Wisdom and Love
by

Tai Sheridan, Ph.D.
(5.00 from 1 review)
Poet-Philosopher and Zen Priest Tai Sheridan 's Wheel of Life Mantra is a poetic expression of the Bhavacakra, an ancient mandala that presents the most significant wisdom teachings of Buddhism. It is used to contemplate the causes and conditions of suffering, and as a guide to non-dual wisdom, loving kindness, compassion, and equanimity.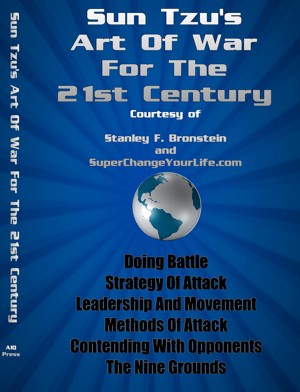 Sun Tzu's Art of War For The 21st Century
by

Stanley Bronstein
(5.00 from 1 review)
The Art of War is primarily about (i) understanding of one's situation; (ii) understanding of extremes; and (iii) taking the knowledge gained from the understanding of the extremes and applying it to your advantage. Stanley Bronstein updates this masterpiece originally written about warfare and applies it to today's modern society.
Related Categories