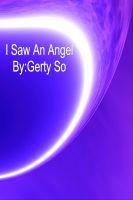 I Saw An Angel
by

Gerty So
(5.00 from 4 reviews)
It's a story about me seeing angels. The experiences I had before and after I saw them. I was sick at the time that I saw the angel. It was a great spirital experience. My life was changed by seeing the angel. I felt at peace when I saw the angel. I felt at peace when I saw the angel. Angels make a person feel peace and feel loved. I felt that, I had to write this book and tell people about it.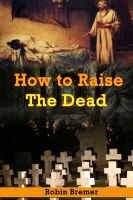 How to Raise the Dead
by

Robin Bremer
(5.00 from 1 review)
You were created to LIVE supernaturally in your everyday life. You are the answer to the world's problems and have the power in YOU to change the world.This power-packed booklet is for people who are hungry for God and want to go deeper in the supernatural things of God. As the scriptures are unpacked this booklet will build your faith to raise the dead and more!
Related Categories