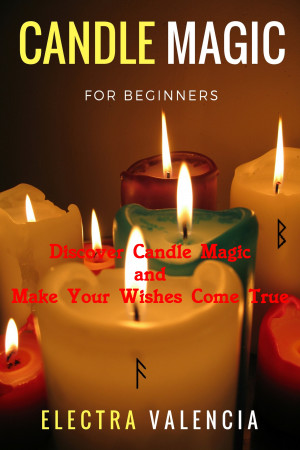 Candle Magic For Beginners
by

Electra Valencia
Change Your Life With Candle Magic Do you want spells you can easily use today with no experience needed? Do you want to know the moon cycles and how to use each to maximize the effect of your spells? Would you like to know how to use and choose the correct candle? Read on...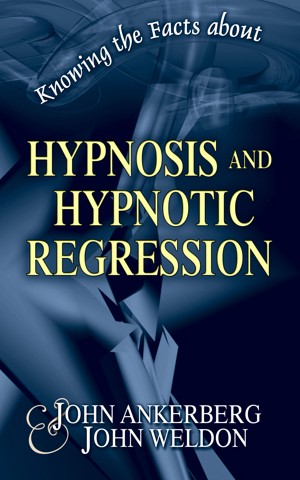 Knowing the Facts about Hypnosis and Hypnotic Regression
by

John Ankerberg

&

John G. Weldon
Hypnosis seems to be one of those subjects that everyone knows about but few know what to do with. Widespread claims are made for its application to medicine, psychotherapy, education, & many other fields. Promoters claim that it can be used to treat or cure an endless variety of ailments & problems. This book explains the moral issues, dangers & occult potential that are inherent in hypnosis.
Related Categories