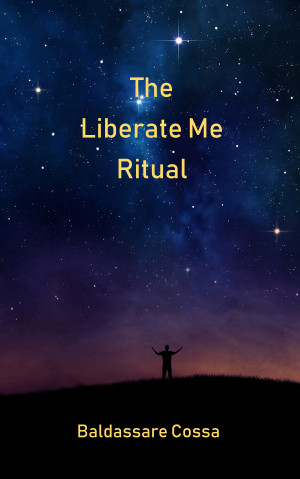 The Liberate Me Ritual
by

Baldassare Cossa
Hail Sodom! Let this Ritual assist you in corporeal liberation so that ye may do as ye Will! Unbounded from the fetters and controls of the State and false churches! Ascend and descend the Column and let sexuality be seen converge with spirit!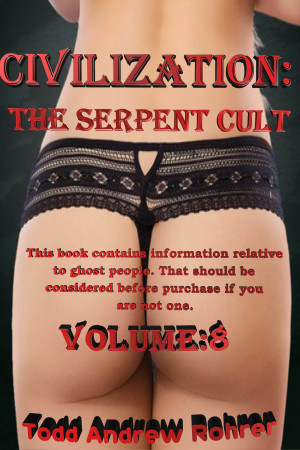 Civilization: The Serpent Cult - Volume:8
by

Todd Andrew Rohrer
A detailed explanation of the cult called Civilization. Also topics relative to ghost people and methods relative to ghost people, who are a hidden aspects of said cult. This document contains information relative to ghost people. That should be considered before purchase if you are not one.
Paranormal Factor: Supernatural Witness 5
by

Angela Baker
This fifth edition of Paranormal Factor features eerie stories based on witness accounts of supernatural experiences. These stories are chilling and include a story about a rare case of a woman seeing a doppelganger, the supernatural behavior of a computer's dictation software and the strange events occurring at a nursing aide's place of work: a group home built in the mid 1800's.
Related Categories