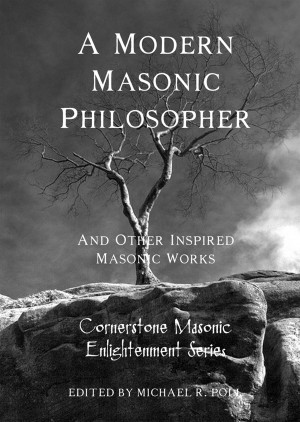 A Modern Masonic Philosopher
by

Michael R. Poll
Albert Mackey, George Oliver, R. I. Clegg, Joseph Fort Newton and President William Howard Taft are just a few of the Masonic giants who give us thirty-seven classic Masonic papers from the late 1800's to the early 1900's. Masonic symbolism, philosophy, history and more are presented in this highly educational and enjoyable collection. Edited by Michael R. Poll.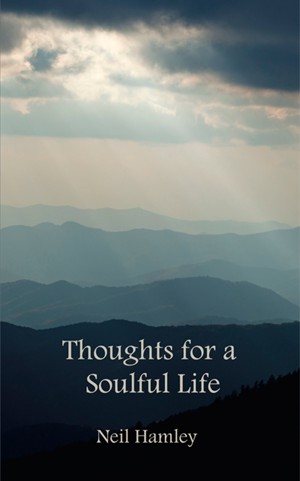 Thoughts for a Soulful Life
by

Neil Hamley
Thoughts for a Soulful Life is a collection of short passages about the Soul and living a Soulful life. The book explores two foundational themes. The first is that the essence of each individual - indeed of all life - is Divine Awareness: what has traditionally been called the Soul or Spirit.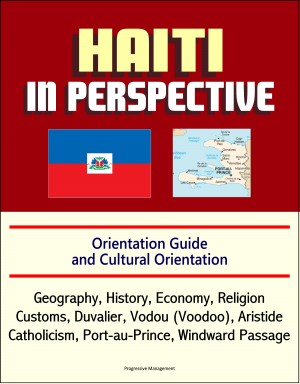 Haiti in Perspective - Orientation Guide and Cultural Orientation: Geography, History, Economy, Religion, Customs, Duvalier, Vodou (Voodoo), Aristide, Catholicism, Port-au-Prince, Windward Passage
by

Progressive Management

(compiler)
These two unique guides produced by the Department of Defense provide comprehensive information about all aspects of life in Haiti, with a special emphasis on geography, history, the economy, society, security and military matters, religion, traditions, urban and rural life, ethnic groups, crime, the environment, government, holidays, gender issues and much more.
Related Categories