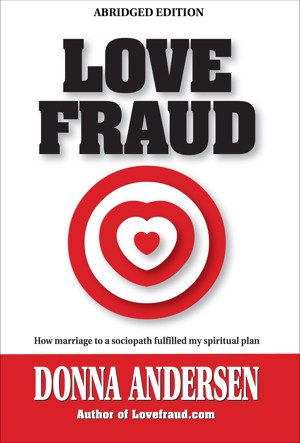 Love Fraud - How marriage to a sociopath fulfilled my spiritual plan (Abridged edition)
by

Donna Andersen
Love Fraud tells two parallel stories. The first is the true story of Donna Andersen's marriage to a sociopathic con artist. He took $250,000 from her, cheated with 6 women, had a child with one of them and committed bigamy. The second story is a spiritual journey. Seeking to understand why her life was ravaged, Andersen learned her soul planned the entire debacle so she could return to wholeness.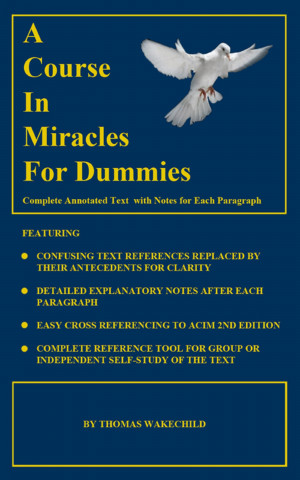 A Course In Miracles For Dummies
by

Thomas Wakechild
The text of A Course in Miracles (ACIM) is mystifying to readers. ACIM uses unique terms & definitions. ACIM for Dummies demystifies the text by replacing unclear references with their meanings. Each text paragraph is followed by an explanatory note that provides a deeper understanding of the Course's teachings. It is utilized as a primary or secondary text for independent or group study.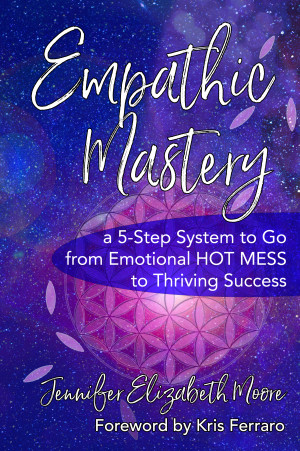 Related Categories