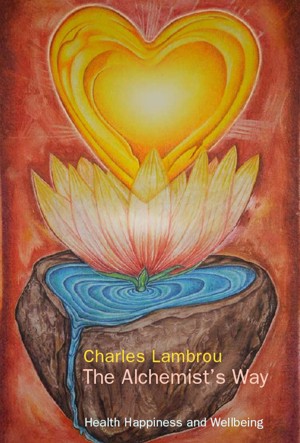 The Alchemist's Way
by

Charles Lambrou
(5.00 from 1 review)
An indispensable manual for all those who have a brain and a body! This is one of the most powerful resources you will ever read.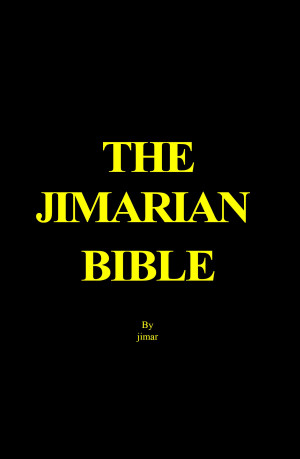 The Jimarian Bible
by

jimar
(4.00 from 1 review)
IT'S ALL ABOUT YOU YOU ARE GOING ON THE GREATEST ADVENTURE OF YOUR LIFE; A TRIP THROUGH YOUR OWN MIND! You are going to travel through secret thought tunnels and explore regions of your mind, of which you currently have no knowledge; in order, to successfully complete the Quest of a lifetime, that of obtaining TRUE "KNOWLEDGE"OF YOUR VERY OWN EXISTENCE.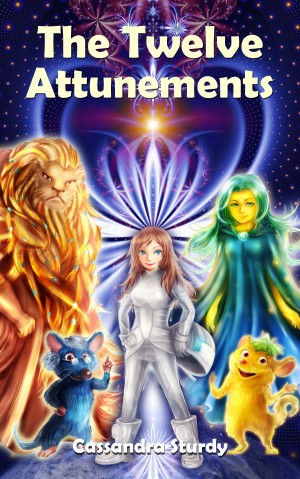 The Twelve Attunements
by

Cassandra Sturdy
(5.00 from 12 reviews)
Mind-expanding, hilarious, and suspiciously similar to real-life, The Twelve Attunements will introduce you to ideas about metaphysics, consciousness, and spiritual awakening in entertaining and easy-to-understand ways. As you follow the colourful characters on their conspiracy-fuelled quest, you will also be subtly guided along your own journey of transformation.
Related Categories