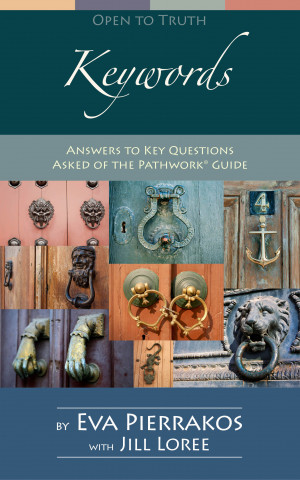 Keywords: Answers to Key Questions Asked of the Pathwork® Guide
by

Jill Loree
In this powerful collection, Jill Loree has combined her favorite answers from the Pathwork Guide about Religion, Jesus Christ, the Bible, Reincarnation, the Spirit World, Death, Prayer & Meditation and God. You'll find fascinating answers to important questions you didn't even know you had. "Truly wanting to get answers, to be in truth, is the key." – Pathwork® Guide, Q&A #172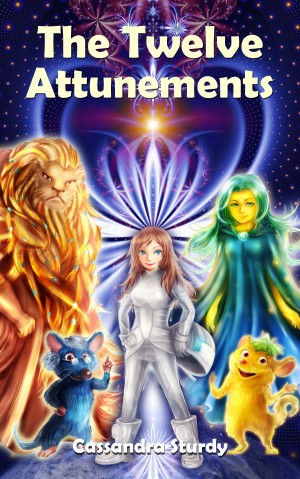 The Twelve Attunements
by

Cassandra Sturdy
(5.00 from 12 reviews)
Mind-expanding, hilarious, and suspiciously similar to real-life, The Twelve Attunements will introduce you to ideas about metaphysics, consciousness, and spiritual awakening in entertaining and easy-to-understand ways. As you follow the colourful characters on their conspiracy-fuelled quest, you will also be subtly guided along your own journey of transformation.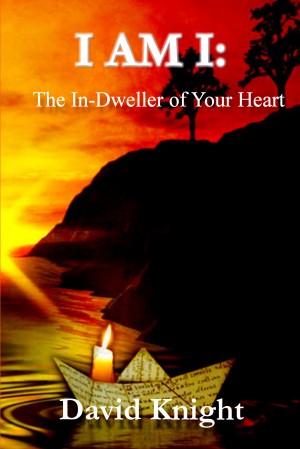 I AM I: The In-Dweller of Your Heart
by

David Knight
I am I: The In-Dweller of your Heart is a stepping stone for all who embark upon their own quest for 'Spiritual' education and guidance. Even if you are comfortable with your own faith and religion, it can help you to explore new interpretations and issues on a personal or global scale. The author has received and transcribed these passages of text in a process known as 'Inner Dictation'.
Related Categories