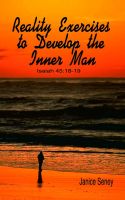 Reality Exercises to Develop the Inner Man
by

Janice Seney
Identity is the base of every decision and your identity influences your destiny. Your natural identity and your spirit identity are like the caterpillar and the butterfly; one is limited to crawl and the other is free to fly. As you read the first person scripture confessions in this book, your inner new creation identity will emerge.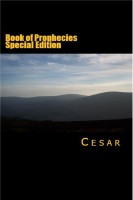 Book of Prophecies Special Edition
by

M Cesar
A collection of brand new prophecies about the world, listing things that are destined to happen, from disasters to wars, from the economy to celebrities, even terrorist attacks are foretold.