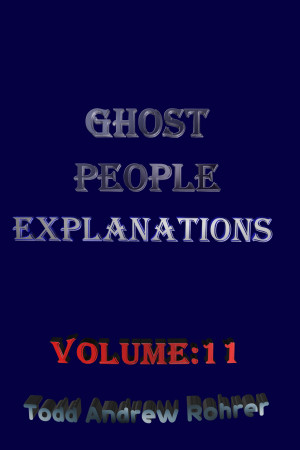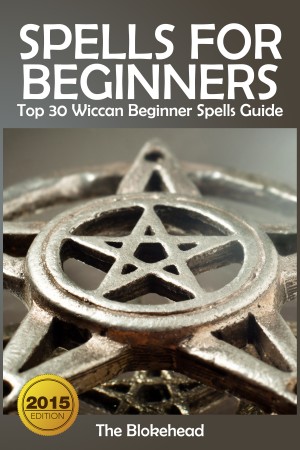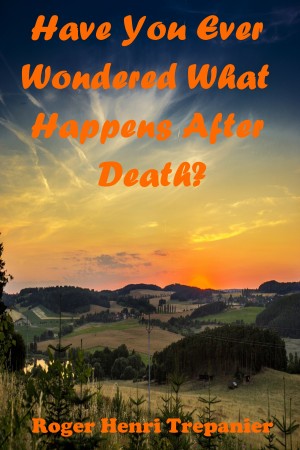 Have You Ever Wondered What Happens After Death?
by

Roger Henri Trepanier
This book deals with what happens at the moment of death and immediately after. The author examines our makeup as humans, followed by what death is, and what happens when it occurs. Then the various places relating to the afterlife are examined, followed by the events which take place as time ends. This is most important for the reader since this life after all is just a passageway to the next!