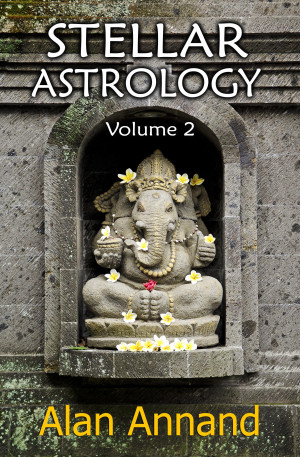 Stellar Astrology, Vol.2
by

Alan Annand
Stellar Astrology, Volume 2, is a second compilation of articles covering topics in Jyotish, or Vedic astrology. Techniques for analysis and forecasting are illustrated through a series of articles – biographical profiles, criminal and mundane events, political and spiritual luminaries, and technical essays.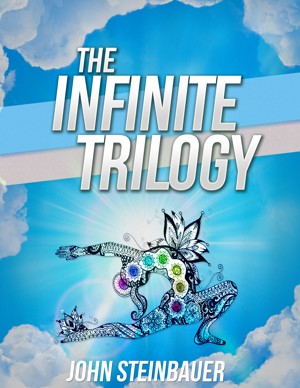 The Infinite Trilogy
by

John Steinbauer
Join me on a journey past a thousand suns and spectacular seas of tranquil waves of serenity. Opening your heart's energy source connecting the vast creation beyond the human mind. Explore the infinite amount of knowledge from the bridge of eternity clearing your sight to the expansive light and love that reaches and is within us all. Love is the answer.