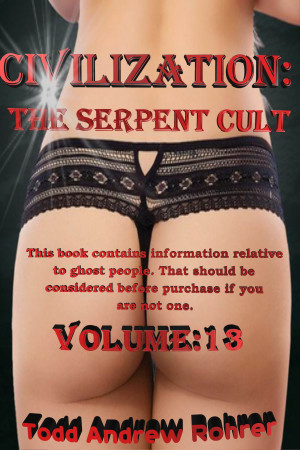 Civilization: The Serpent Cult - Volume:13
by

Todd Andrew Rohrer
A detailed explanation of the cult called Civilization. Also topics relative to ghost people and methods relative to ghost people, who are a hidden aspects of said cult. This document contains information relative to ghost people. That should be considered before purchase if you are not one.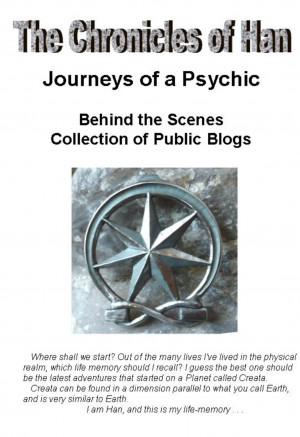 Chronicles of Han: Behind the Scenes: Collection of Public Blogs: 1-52
by

H Gibson
"It was not my original intention for people to grow and heal through reading The Chronicles of Han. I started to write the books to heal myself. My husband and a host of fans cannot wait to read the rest of my retellings, finding it extremely exciting stories." - H Gibson, Author, The Chronicles of Han Storm.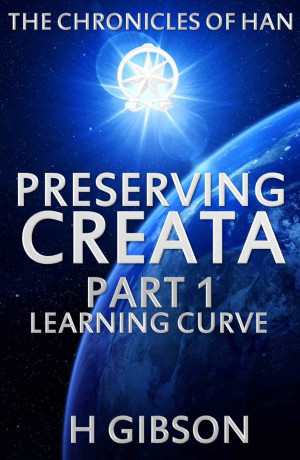 Chronicles of Han: Preserving Creata: Part 1: Learning Curve
by

H Gibson
(5.00 from 1 review)
"Creata used to be my home planet. Having reached her limit of 9 billion people, our Planetary Government was looking for ways of sustaining such huge numbers. They drew me into the fray and before I knew it, I became indispensable to their needs. A reluctant pioneer, they turned me into a tool to be used for their ultimate goal. I am Han and these are my stories."