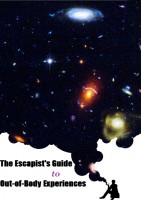 The Escapist's Guide to Out-of-Body Experiences
by

Rose Christo
(5.00 from 1 review)
The Escapist's Guide to Out-of-Body Experiences is a straightforward, five-step manual that explains how to induce an OBE at will. The manual is supplemented with the history of out-of-body experiences, what modern science has to say about out-of-body experiences, and helpful techniques to make the episodes more enjoyable.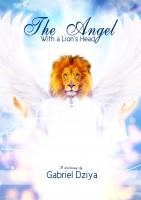 The Angel With A Lion's Head
by

Gabriel Dziya
(5.00 from 2 reviews)
The following is an account of one man's unwavering journey through some of the least charted parts of the human experience. For many centuries many have wondered what came after this life, and what the next life would be like. Most of what we know has come from people who have died for moments and returned. Few are the reports from sources who had deliberate access to peek behind the veil.