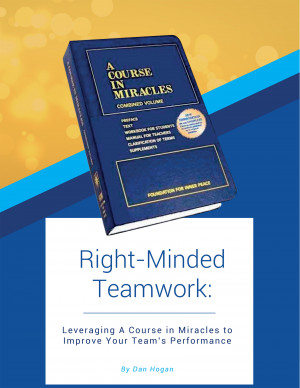 Right-Minded Teamwork: Leveraging A Course in Miracles to Improve Your Team's Performance
by

Dan Hogan
Do No Harm. Get Work Done. Millions across have applied the concepts of A Course in Miracles to find inner peace. Imagine how ACIM has changed your life. Now think how amazing it will be when your teammates use those principles to work together toward common goals. Because when your team is living the "happy dream", it's more productive and, in turn, your customers are more satisfied.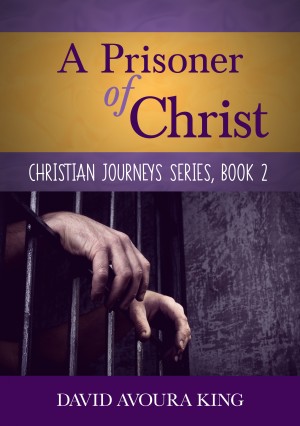 A Prisoner of Christ
by

David Avoura King
What does it mean to be a prisoner of Jesus Christ? Have you resigned from this world or are you still very much a part of it? How are we a prisoner of the flesh? Do we recognise what holds us back in life and can stop us from moving forward? We struggle in this life but look forward to the Kingdom of God when we shall be perfect.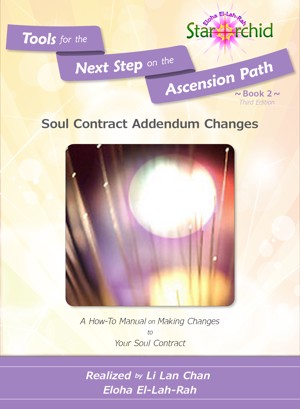 Related Categories