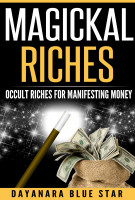 Magickal Riches: Occult Riches for Manifesting Money
by

Dayanara Blue Star
Magick is the art and sciense of using ritual technology to cause change. In short, the work of a magician is to do whatever is necessary to create an altered state that results in change and in the desire outcome such as that of attracting money, riches and prosperity into your life. Let's get started!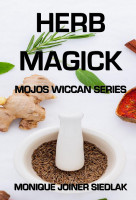 Herb Magick
by

Monique Joiner Siedlak
Herb magick is an age old practice going back to ancient Egyptian era for purposes as healing, love spells, self empowerment and protection.
Related Categories