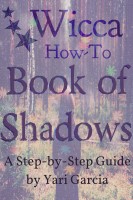 Wicca How-To: Book of Shadows
by

Yari Garcia
(5.00 from 2 reviews)
Wicca How-To: Book of Shadows is a great companion for those learning The Craft. This ebook explains what the Book of Shadows is and how it is used. It guides you step-by-step so that you can create your own amazing Book of Shadows. This ebook explains different Book of Shadows formats and options so that your Book of Shadows will be personalized to your unique personality and practice.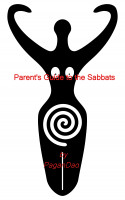 Parent's Guide to the Sabbats
by

Patrick McCleary
(5.00 from 1 review)
This ebook is a culmination of the many years and the many posts here at PaganDad. Inside you will find activities and crafts for all ages to help you teach and celebrate the Sabbats with your children. There are ideas for traditions for your family to start as well as kid-friendly rituals for all the Sabbats.
Related Categories