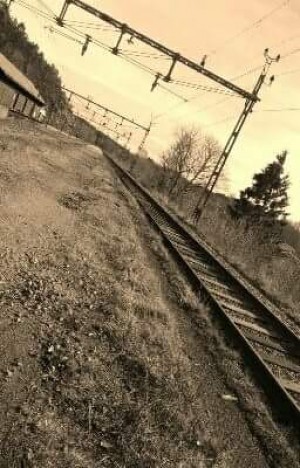 Wolf & Girl
by

Alex Maze
(2.00 from 1 review)
"Once upon a time, there was a wolf. Ant this wolf was all alone" "The most horrible thing, the thing that cause the souls of men to froze and cause the red faces of young-ones to blanch and made the heads of the children to go deep under the covers at nigh was what the wolf would do some time to time... "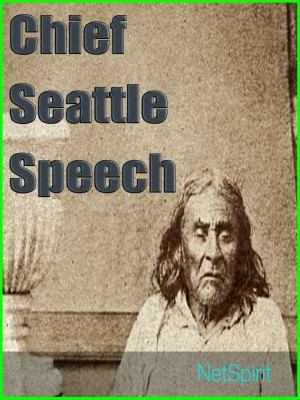 Chief Seattle speech - We are part of the earth and it is part of us.
by

NetSpirit
Chief Seattle's beautiful speech from 1854 have through the ages been interpreted and construed in many ways. Here you have the opportunity to read the speech in its two main versions. Ted Perrys version of the Speech. And Henry A. Smidts version of the Speech published in Seattle Sunday Star October 29, 1887.