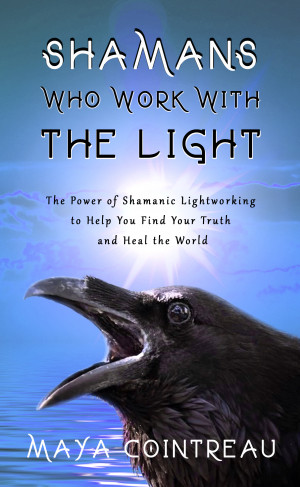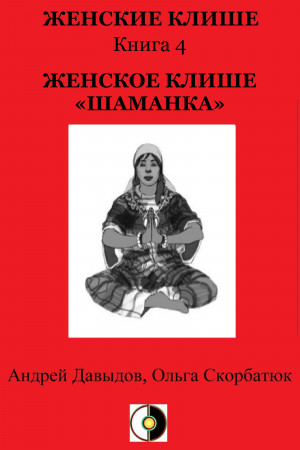 Женское Клише «Шаманка»
by

Andrey Davydov

&

Olga Skorbatyuk
Из этой книги читатель узнает о механизмах женского клише «Шаманка» в ракурсе сексуальных взаимоотношений. Это клише напрямую относится к теме секса, т.к. клише «Шаманка» имеет очень интересные механизмы влияния женщины на мужчину через влияние на его половые органы и сексуальную сферу. Клише «Шаманка» используется чтобы завлечь, соблазнить, заворожить, очаровать и, в итоге, совратить мужчину...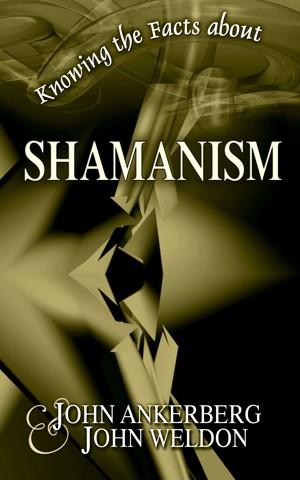 Knowing the Facts about Shamanism
by

John Ankerberg

&

John G. Weldon
Shamanism has influenced a significant number of, religious traditions which are experiencing revival today. Shamanism claims contact with supernatural entities for a variety of purposes, including psychotherapy and scientific purposes, as well as religious. This book delves into the purpose and powers of the Shaman, as well as the dangers.