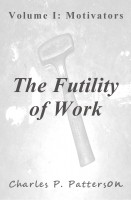 The Futility of Work - Volume I: Motivators
by

Charles P. Patterson
(5.00 from 1 review)
The defining characteristic of humanity has long been our work, but the question as to why we labor so has never fully been answered. Today, The Futility of Work takes a long-hard look at this question and more. Volume I delves into the inner psyche as to the universal forces that motivate us all into action.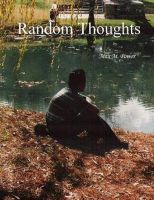 Random Thoughts
by

Max M Power
(4.00 from 2 reviews)
The following are Random Thoughts from a not so random man. The ranting and ravings of a person who is passionate about his work. Some are soft, some are hard, ALL will make you think.