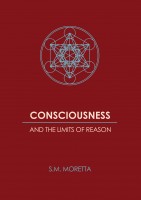 Consciousness and the Limits of Reason
by

S.M. Moretta
Consciousness. So rich, so complex, so much our world, so difficult to explain. The "Problem of Mind" is considered from the perspective of both interactive dualism (as championed by Descartes) and contemporary materialism. Additionally, two alternative avenues to the explanation of consciousness, namely, quantum mechanics and general systems theory, are discussed in some detail.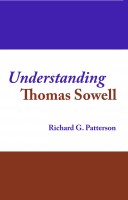 Understanding Thomas Sowell
by

Richard Patterson
An examination of the underlying assumptions in Sowell's libertarian analysis of society with a view to pinpointing exactly where liberals are most likely to part company with him. Starting with Sowell's view of the role of intellectuals in our society, Patterson digs down into the conceptions of knowledge and reason underlying Sowell's ideas about social processes, justice, and morality.