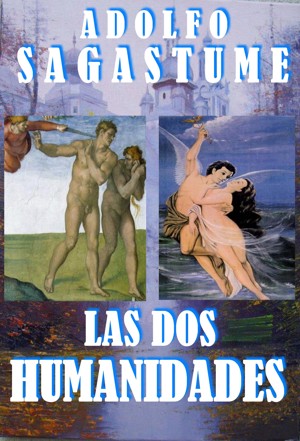 Las Dos Humanidades
by

Adolfo Sagastume
En todos los universos visibles e invisibles existen dos humanidades: una de luz y otra de tinieblas. Estas surgieron en el cielo con la rebelión de Lucero (Lucifer o Diablo). En la tierra se fundó la humanidad caída con la desobediendia de Adán y Eva. En este texto, damos la clave para comprender este milenario enigma.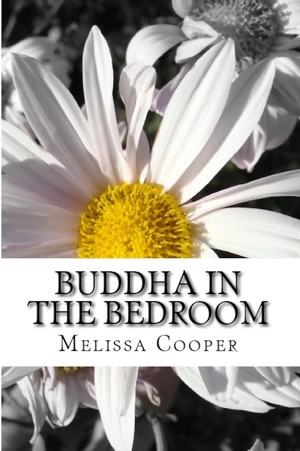 Buddha In The Bedroom
by

Melissa Cooper
End all the emotional suffering in your relationship and create more joy, more love and more intimacy." Every relationship journey's to the crossroads of transformation. The power to transform your relationship is in your heart, you only need the courage to open it. It is time to stop for a moment and move deeply into each other – to meet, to share, and learn to love each again.