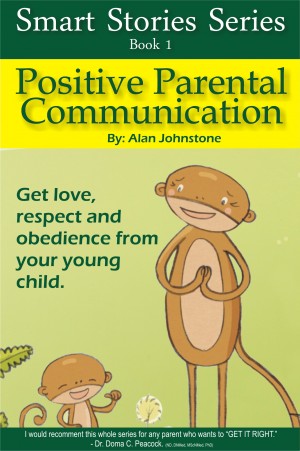 Positive Parental Communication
by

Alan Johnstone
Become a verbal ninja and power up your parenting! This book delves a little deeper into the art of parental communication. Understand how your child's mind works with regard to communication and use the advanced verbal skills this book offers to develop a more meaningful bond with your child.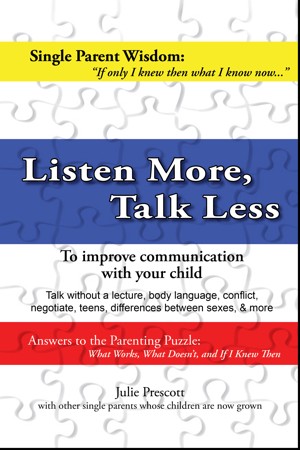 Listen More, Talk Less
by

Julie Prescott
"Listen More, Talk Less" is an easy to read book that can benefit anyone involved in the life of a child. The pages overflow with tips to help improve communication with your child. Advice includes how to read your child's body language, understand real gender differences, negotiate, and handle conflict before it gets out of hand. How to use family meetings to improve communication.