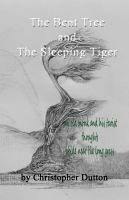 The Bent Tree and the Sleeping Tiger
An old hermit monk and a sleeping tiger sit under a bent tree. Visitors to this odd little 'piece of heaven and earth' learn something of a taoist's thoughts which change their minds,and,thus, their Ways too.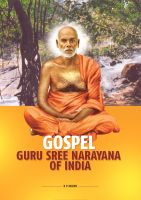 GOSPEL GURU SREE NARAYANA OF INDIA
A deep scholarship in philosophy in general and in Sree Narayana Philosophy in particular. A felicity of expression, which makes stock of the approach and understanding of the reader of the book.