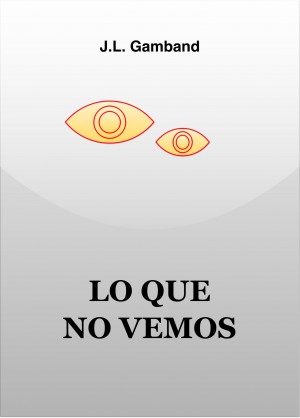 Lo que no vemos
by

J.L. Gamband
Este es un conjunto de artículos donde el autor explora los avances científicos desde un punto de vista novedoso, guiado por el sentido común y una visión filosófica de la vida diaria.
Understanding Dilthey: Hermeneutics
by

Hercules Bantas
This guide explains Dilthey's theory of hermeneutics in simple, easy to understand language. It covers all the important concepts including the distinction between the natural and human sciences, Dilthey's historical epistemology, and his concepts of interest and 'exegesis'.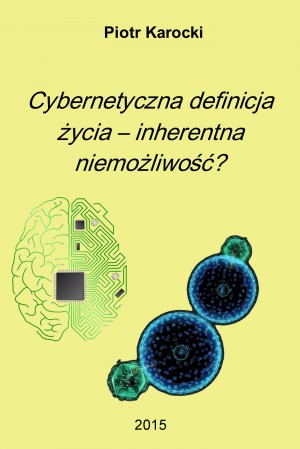 Related Categories