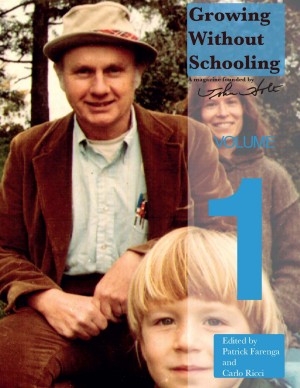 Growing Without Schooling Volume 1
by

John Holt
After years of working to change schools from within, author/teacher John Holt founded Growing Without Schooling magazine (1977–2001) to support self-directed education and learning outside of school. Each issue is a lively exchange among readers and Holt, packed with useful advice. This is the first volume in the complete collection, covering 1977 to 1981.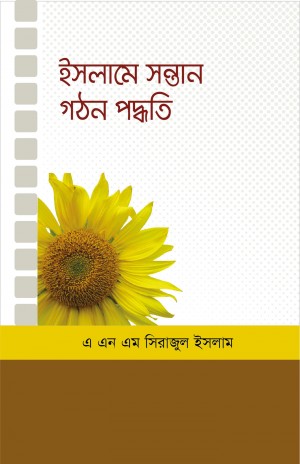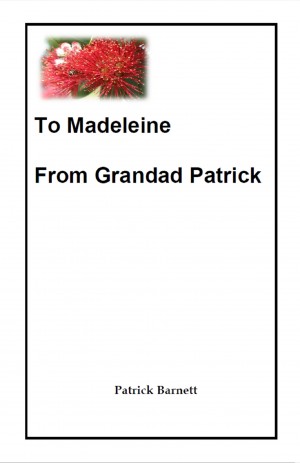 To Madeleine From Grandad Patrick
by

Patrick Barnett
A very worthwhile contribution to the lives of all people, this is a must have book for any child, teenager or adult, male or female, of any nationality, race, culture, religion, ethnic origin, belief or way of life. Words of wisdom, experience, knowledge, guidance and support on sixteen subjects of great relevance to all of our lives.
Related Categories