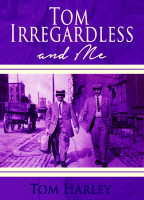 Tom Irregardless and Me
by

Tom Harley
(5.00 from 9 reviews)
Starting with Prince, a fierce and frolicking defense of Jehovah's Witnesses. A riotous romp through their way of life. "We have become a theatrical spectacle to the world, and to angels and to men," the Bible verse says. That being the case, let's show some theater! Let's skewer the liars who slander the Christ! Let's pull down the house on the axis lords! Let the seed-pickers unite!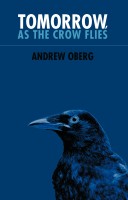 Tomorrow, as the Crow Flies
by

Andrew Oberg
(5.00 from 1 review)
"Tomorrow, as the Crow Flies" is a book of ideas. Written in the style of a blog, it covers such philosophical topics as the absence of a soul, issues of personal identity and community, core values for modern life, and the nature of truth. Personal, social, and political concerns are also discussed, with a unique form of government offered for consideration in the author's 'control socialism'.
Related Categories