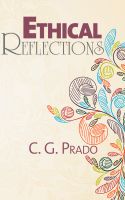 Ethical Reflections
by

C.G. Prado
(5.00 from 2 reviews)
brief reflections on the ethical implications of many things we do without thinking about them; each reflection is short and to the point and is intended to prompt reflection on your own part.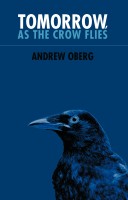 Tomorrow, as the Crow Flies
by

Andrew Oberg
(5.00 from 1 review)
"Tomorrow, as the Crow Flies" is a book of ideas. Written in the style of a blog, it covers such philosophical topics as the absence of a soul, issues of personal identity and community, core values for modern life, and the nature of truth. Personal, social, and political concerns are also discussed, with a unique form of government offered for consideration in the author's 'control socialism'.
Related Categories