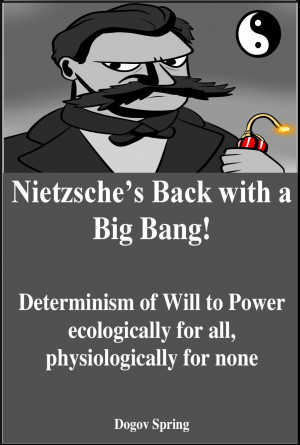 Nietzsche's Back with a Big Bang!
by

Dogov Spring
Nietzsche's life and works have been well documented and yet he still remains an enigma, an ambiguous contradiction, and this is perhaps why he still draws such a sizeable audience. Looking at his concepts in a new way and under a different light Nietzsche is perhaps more relevant today than ever before.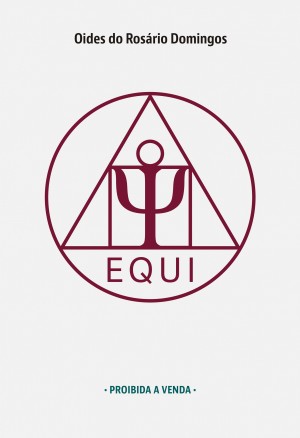 Equi
by

Oides do Rosário Domingos, Sr
Todas as ciências, mesmo as chamadas exatas e principalmente as filosóficas e religiosas, têm demostrado que as dúvidas, as dificuldades e a necessidade da busca das origens, razões e destinos de todo o universo, incluindo-se aí também um criador ou criadores, começaram com os primeiros homens. Se o universo existe, há de haver um ou vários criadores.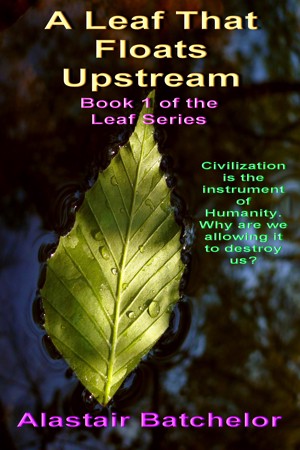 A Leaf That Floats Upstream
by

Alastair Batchelor
We, you and I have a responsibility to each other and to the planet on which we depend for our existence. Earth and our civilization are under threat from many different influences and even now the future is uncertain. Children who are being born at this time may see the beginning of the extinction of all life on Earth. It is our generation who must make the choice to ensure survival and a future