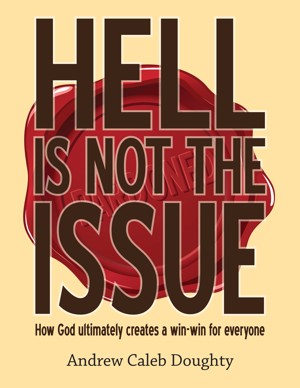 Hell Is Not the Issue
by

Andrew Doughty
(5.00 from 1 review)
Have you ever asked yourself, "How can a loving, merciful God send millions of people to Hell forever without hope?" Not only does this book address the hope that exists for all who are not found written in the Book of Life, but it makes the entire issue of Hell and Satan make sense. God is interested in creating a win-win for everyone, and not even Hell is exempt from God's glorious plan.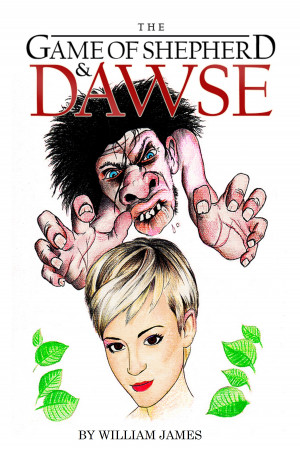 The Game of Shepherd and Dawse
by

William James
(4.94 from 17 reviews)
NYT best-selling author David Wilcock recently said, "(Humans) are the center of a galactic struggle between the dark and the light that will set the stage for the future of human evolution." Wilcock's words aptly describe "The Game of Shepherd & Dawse," by William James.